Carved in oak and with a polychrome painted and gilded surface, these supporters stand out due to their extraordinarily good condition following expert conservation and demonstrate that Thomas Coulborn & Sons is committed to investing in researching and presenting works to the highest standard.
The conservation process for these supporters took over three years, during which time multiple layers of dirt and additional paint were painstakingly stripped back one by one to reveal the original finish.
Thomas Coulborn & Sons also commissioned a C14 CIRAM Scientific Report to establish accurate dating of these supporters, which found that the wood dated from the 16th century and had been cut and carved in the 16th or early 17th century.
Find out more here.
More about BADA Week 2022.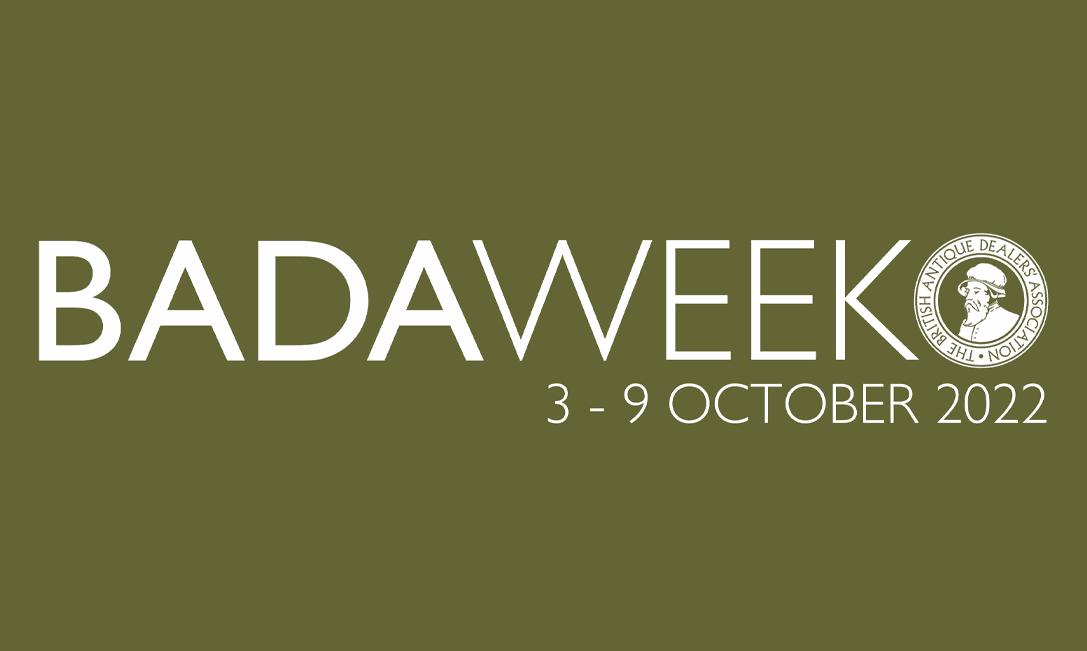 5 October 2022